Paradigm Shift Through Solidarity of Action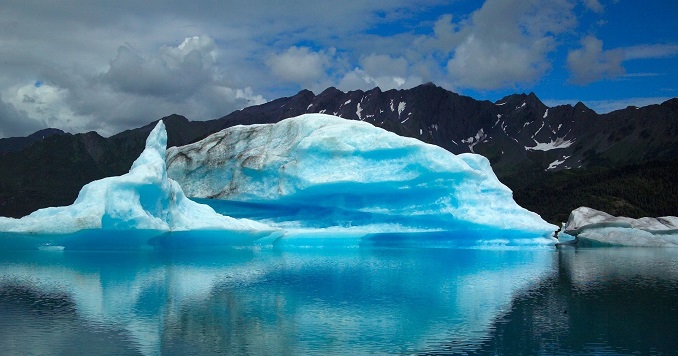 In November 2021, the 26th UN Climate Change Conference of the Parties (COP26) will be held in Glasgow, Scotland, with the Pre-COP Summit held in Milan, Italy. In the lead up to these important milestones in the fight to tackle climate change, Soka Gakkai organizations in the UK, Italy and Japan are carrying out activities that form part of a campaign called "Seeds of Hope & Action: Inner Change and Local Action for the SDGs." Launched in January 2021, it promotes local-level action to address climate change and other environmental issues.

The following is excerpted from SGI President Daisaku Ikeda's 2020 peace proposal, titled "Toward Our Shared Future: Constructing an Era of Human Solidarity," in which the president of the SGI (Soka Gakkai International) discusses the issue of climate change and the need for global solidarity in finding a solution.

Climate change is more than an environmental issue in the conventionally understood sense: It represents a threat to all people living on Earth, both now and in future generations. It is, like nuclear weapons, a fundamental challenge on which the fate of humankind hinges.

Indeed, as UN Secretary-General António Guterres has said, climate change is "the defining issue of our time." The impacts of climate change threaten to render meaningless global efforts to eliminate poverty and hunger, as set out in the UN Sustainable Development (SDGs).

Our focus, however, should not be limited to halting downward spirals. Because climate change is an issue that will leave no one untouched, it has the potential to catalyze heretofore unseen global solidarity and action. Our success or failure in actualizing this potential is in fact the defining issue of our time.

By generating a global solidarity of action to confront the challenge of climate change, we can and must effect this kind of paradigm shift, opening new horizons in human history.

I believe that central to this challenge is the commitment never to abandon those who find themselves in dire circumstances. By acting on this commitment wherever we may be, we can transform the unprecedented crisis of climate change into the opportunity to redirect the currents of history.

The path to resolving the problem of climate change and achieving the SDGs will not be smooth or easy. However, I am deeply confident that as long as there is solidarity among youth, there is no impasse we cannot surmount.

The Soka Gakkai and the SGI are committed to promoting empowerment of, by and for the people in order to address the climate crisis and other global challenges with an expanding momentum of human solidarity.