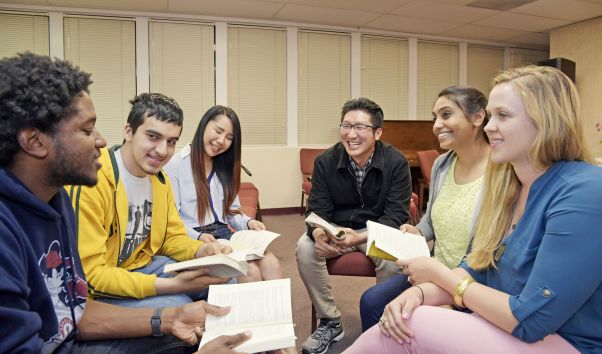 Gohonzon (Jpn.) can be translated as "object of devotion." Practitioners of Nichiren Buddhism have altars in their homes where they enshrine the Gohonzon. Their daily practice, which consists of chanting Nam-myoho-renge-kyo and reciting portions of the Lotus Sutra while facing the Gohonzon, is an act of reaffirming and revering the dignity of their own lives as well as the dignity of all life.

Chanting Nam-myoho-renge-kyo to the Gohonzon activates the Buddha nature inherent in one's life. This is experienced as a welling up of wisdom, courage, compassion and life force, empowering one to overcome the various challenges of life and making one's life shine brightly just as it is.

In one sense, the Gohonzon is a blueprint of the limitless potential of our inner lives. It is not a representation of something we lack or must acquire from a source outside ourselves.