There are Soka Gakkai members in 192 countries and territories, with 90 registered constituent organizations. Each local organization carries out activities in the spirit of respecting cultural diversity while following a common daily Buddhist practice.
Soka Gakkai members are present in 192 countries and territories including Japan. There are 8.27 million member households in Japan, and 2.8 million members outside Japan.
Watch the Treasure the Connection: Faces of the Soka Gakkai video series introducing Soka Gakkai members from around the world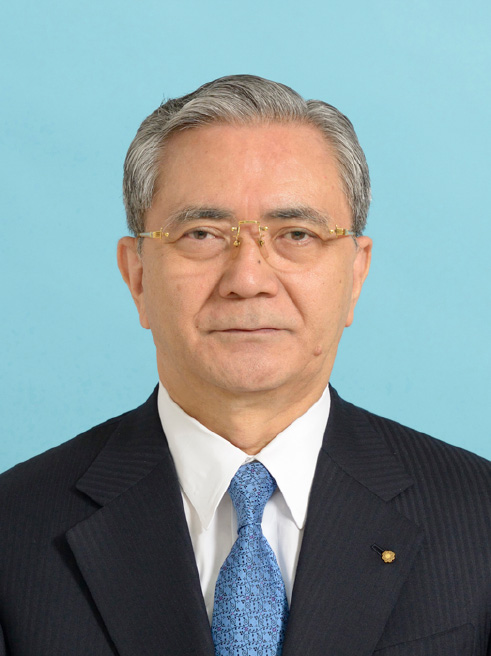 The president of the Soka Gakkai is Minoru Harada (1941– ). Harada joined the Soka Gakkai in 1953. After graduating from the University of Tokyo with an Economics degree in 1964, he served as the Soka Gakkai's Student Division Leader and then Youth Division Leader. During that time, he authored the book Seinen to buppo 50 mon 50 to (Youth and Buddhism: 50 questions and answers), published by Daisanbunmei-sha in 1976. Since then, he has held numerous leadership positions within the organization, eventually becoming president of the Soka Gakkai in 2006 after having served as its Secretary General (1984–2006) and Vice General Director (2001–06).

Learn about the three founding presidents of the Soka Gakkai, Tsunesaburo Makiguchi, Josei Toda and Daisaku Ikeda.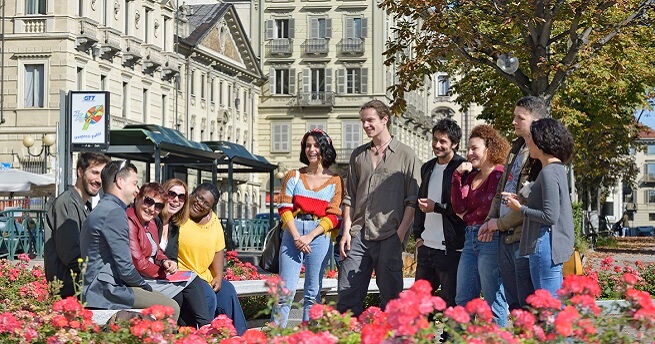 The Constitution of the Soka Gakkai clarifies the role of the founding presidents, basic aspects of the organization's global administration, its essential doctrinal stance and objectives of promoting Nichiren Buddhism. The Soka Gakkai Charter articulates the principles guiding the organization's social engagement grounded in an unwavering commitment to nonviolence and the culture of peace.